Student Work | 2014
Florida Panthers rebrand
The Florida Panthers are an NHL franchise that has been struggling for over a decade due to lackluster on-ice performance and low ticket sales. With the arrival of key players such as Roberto Luongo and Jaromir Jagr the team has outgrown their expansion-era look. With the ownership's dedication to South Florida the timing is perfect for the club to truly define themselves in the league with a focus on the future. 


Lets begin,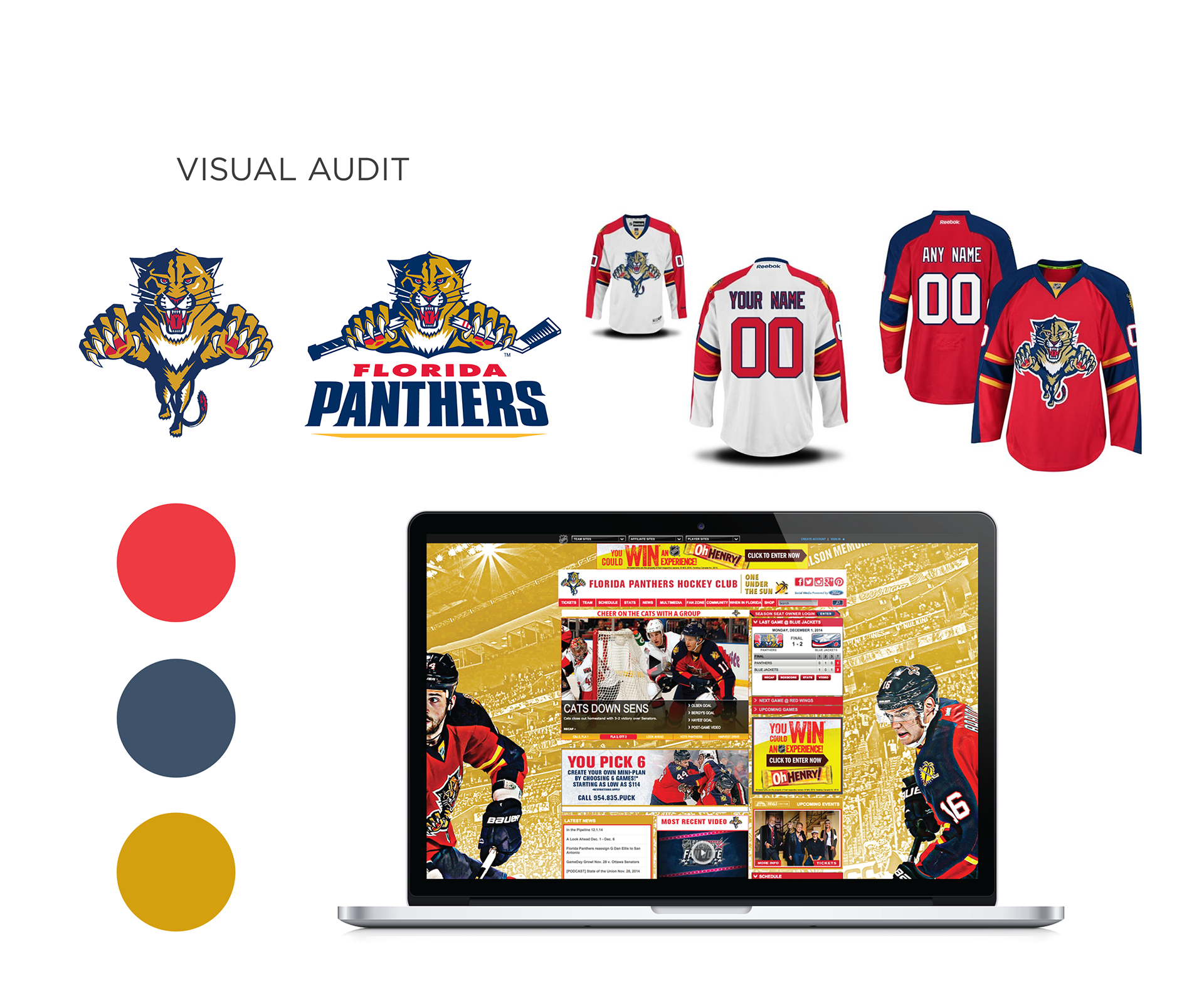 To me, while the visual of the attacking panther is dynamic and aggressive, there's little about the team's current brand system that says South Florida. A colour palette should be something that enhances and brings emotion to a brand - and for me their current palette just doesn't suit their needs.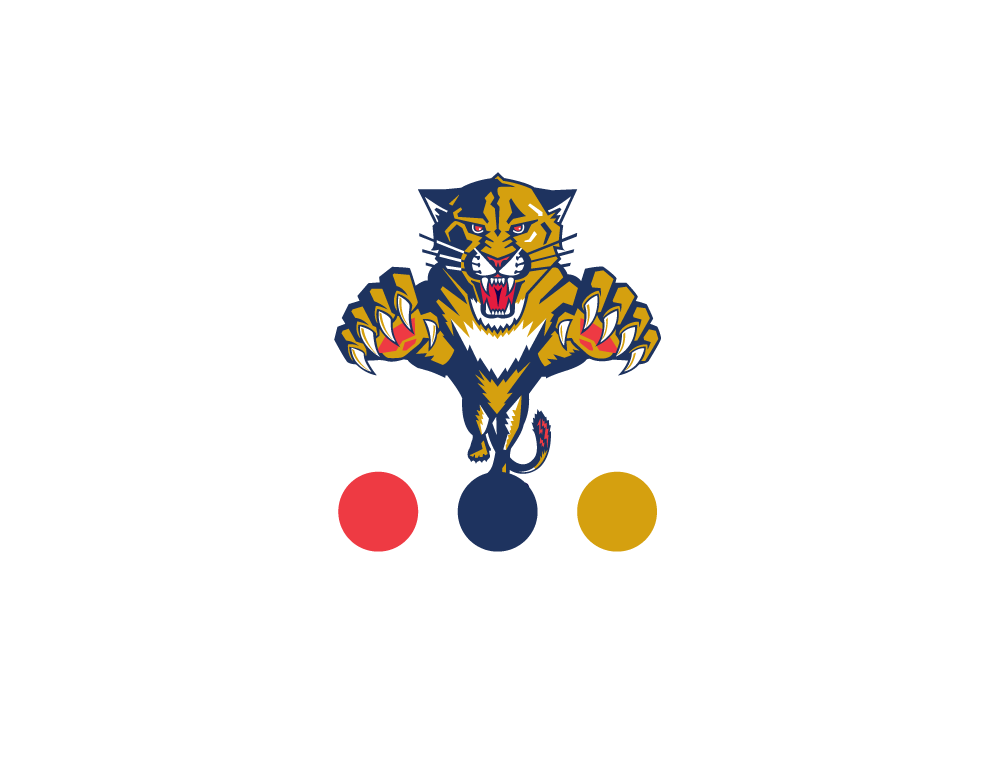 When I began this project I looked at the possiblity of the team being sold, and the prospect a name change. But since ownership is committed to keeping the team in South Florida I had one option; work within the current identity to bring out the best of what South Florida is all about.

Taking inspiration from the idea of focus, I developed the new visual identity based on establishing a sense of local pride, and was inspired by the focused eye of the iconic Florida panther. My goal was to create a timeless logo which draws inspiration from the tropical climate associated with South Florida and the team's namesake. The new visual identity better represents who the team is today and their focus on tomorrow, while respecting where they've come from. 

Below is some of my process and how I came to the final design, enjoy.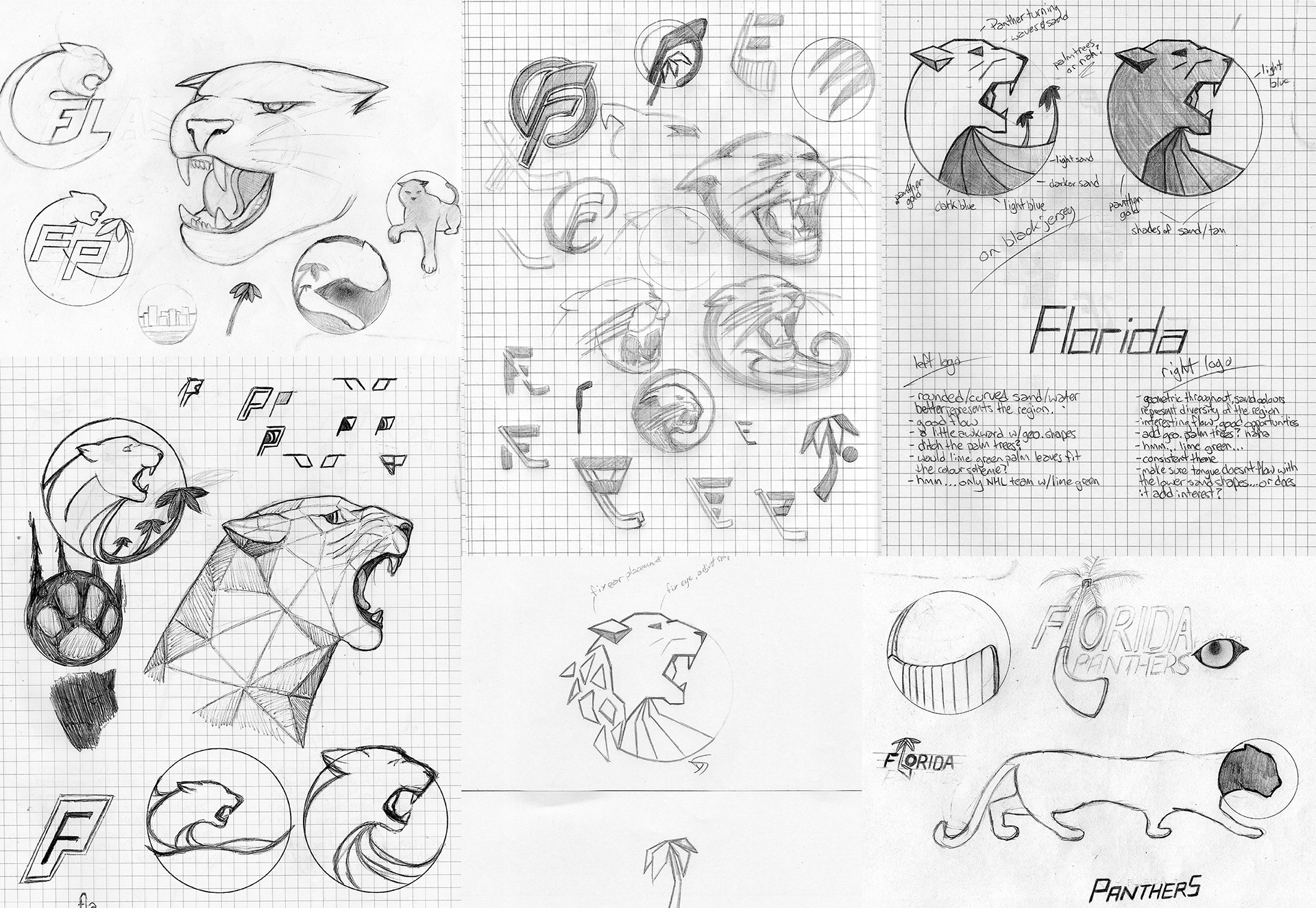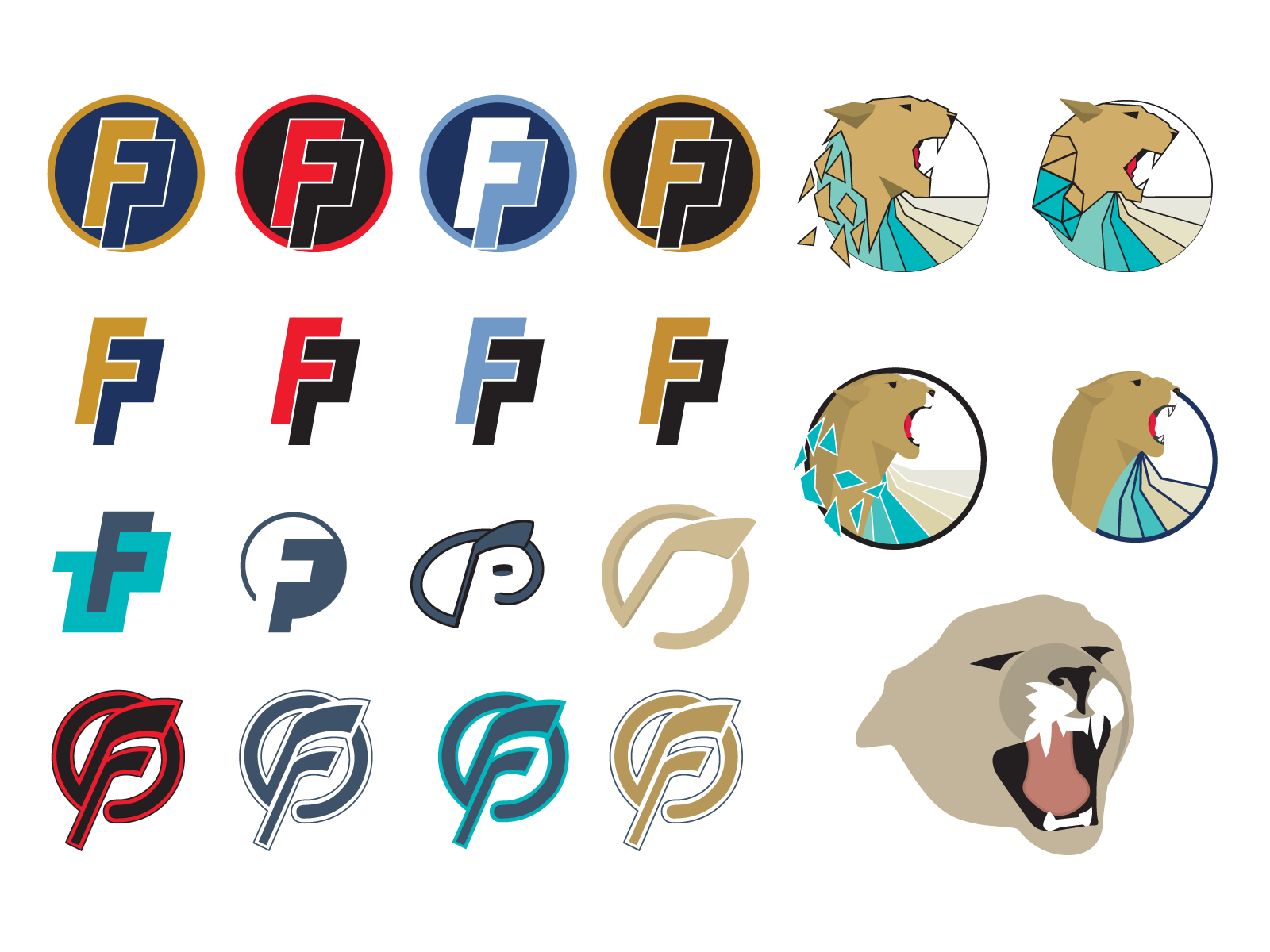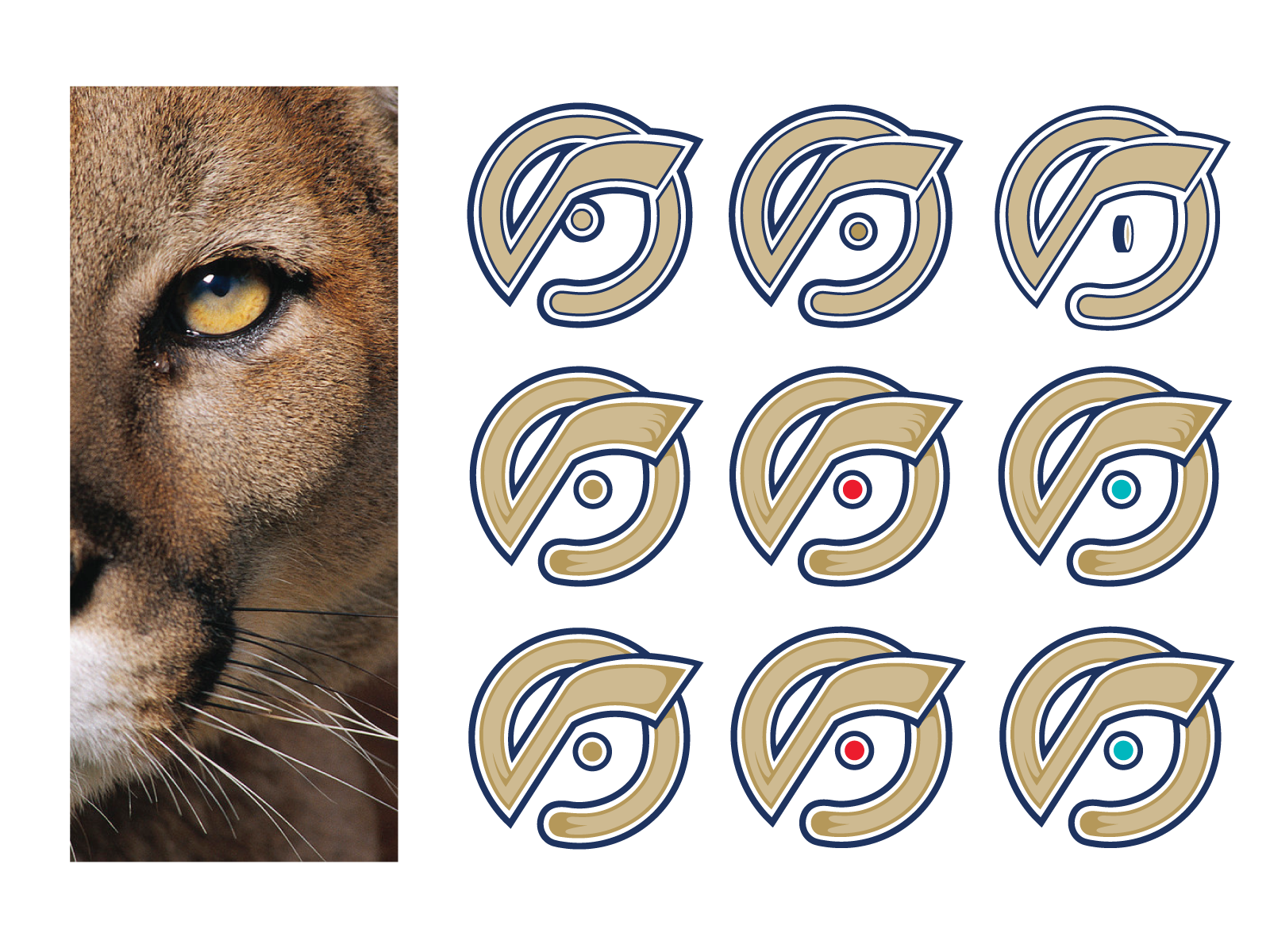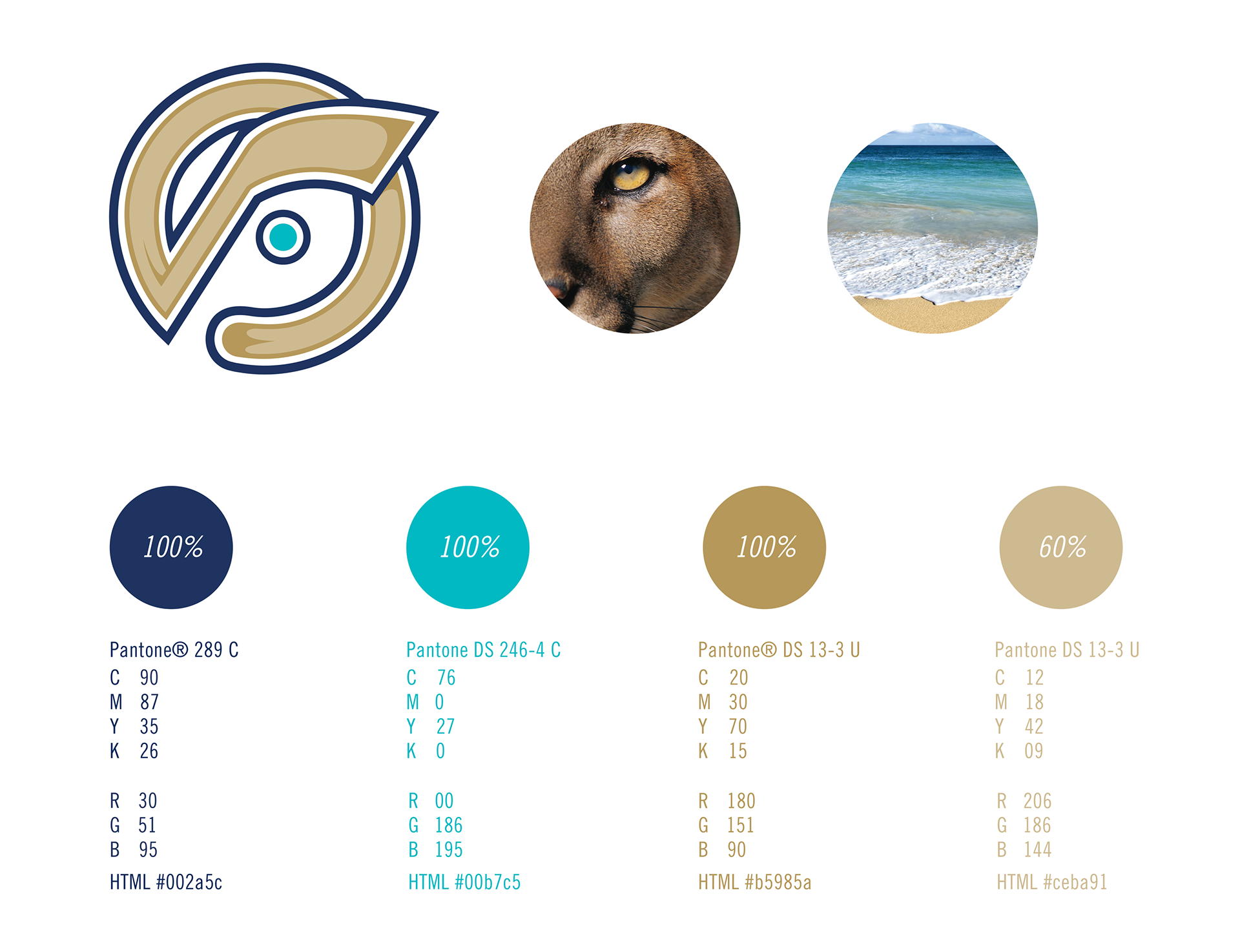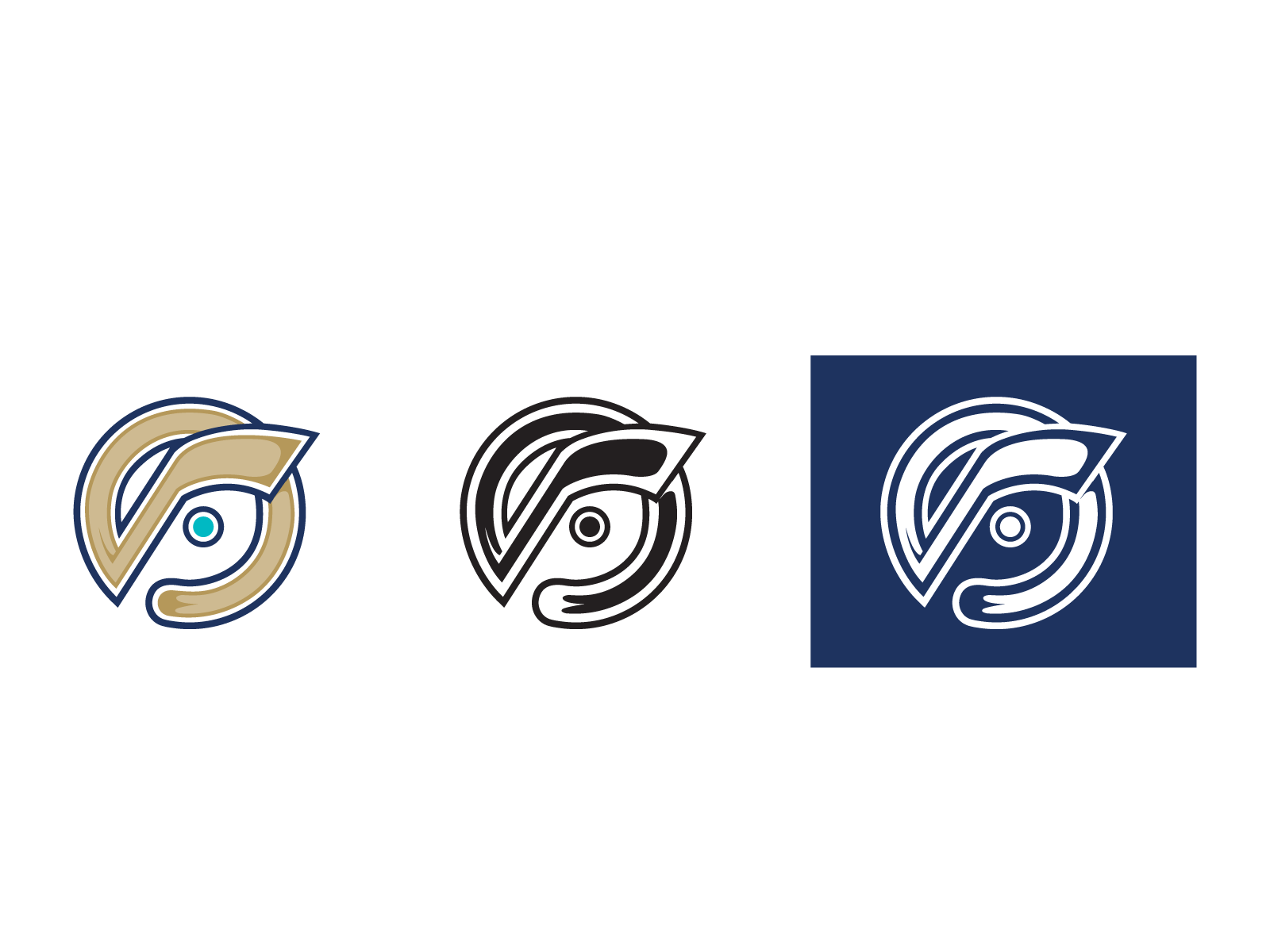 Since the Panthers organization is the face of the NHL in South Florida, bringing local pride to the club is key on building a committed fanbase and staying "in the black". The newly focused voice of the organization is one of resilience and pride - respecting and aknowledging the past while focusing on and aggressively pursuing the success of the future.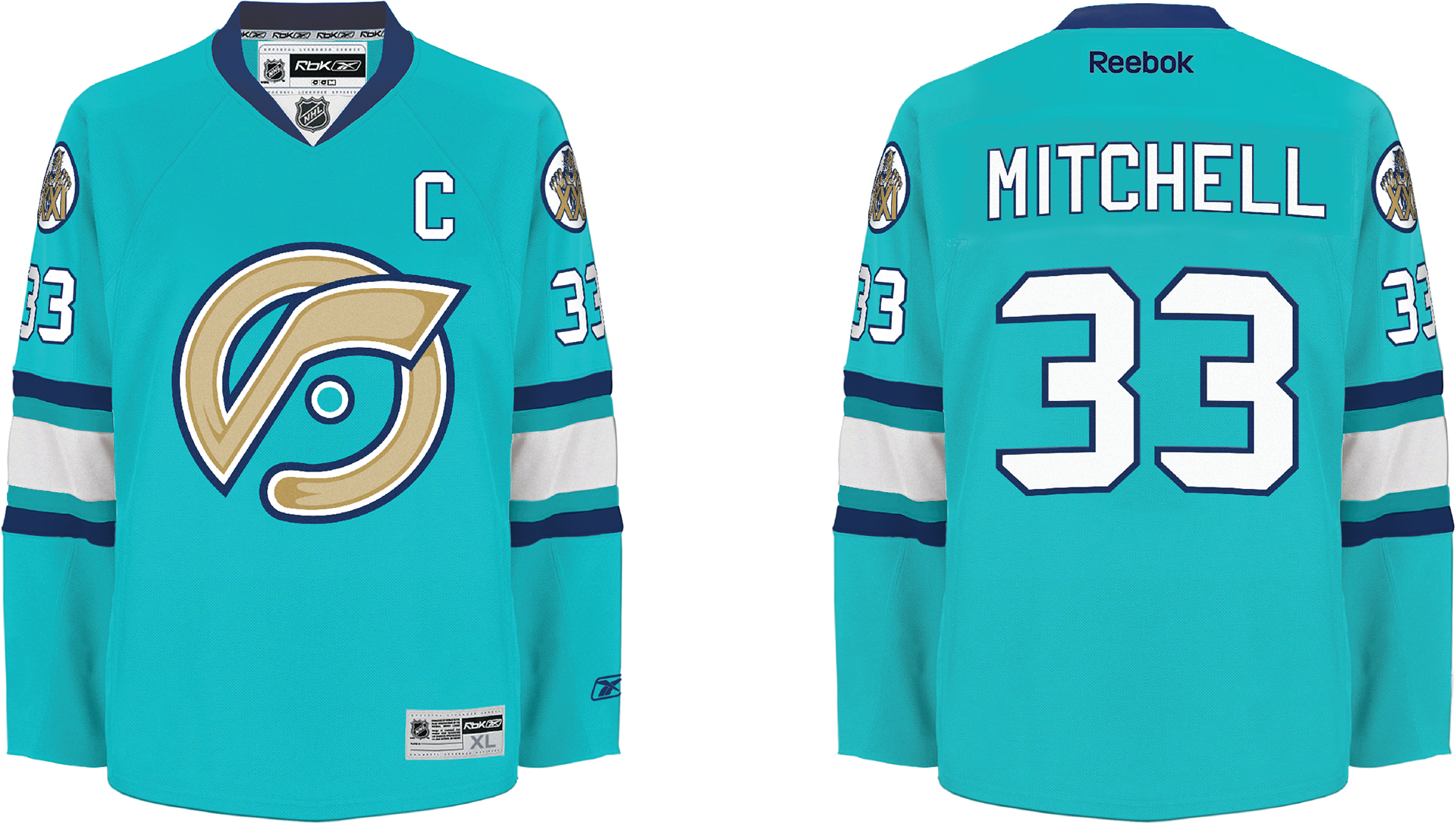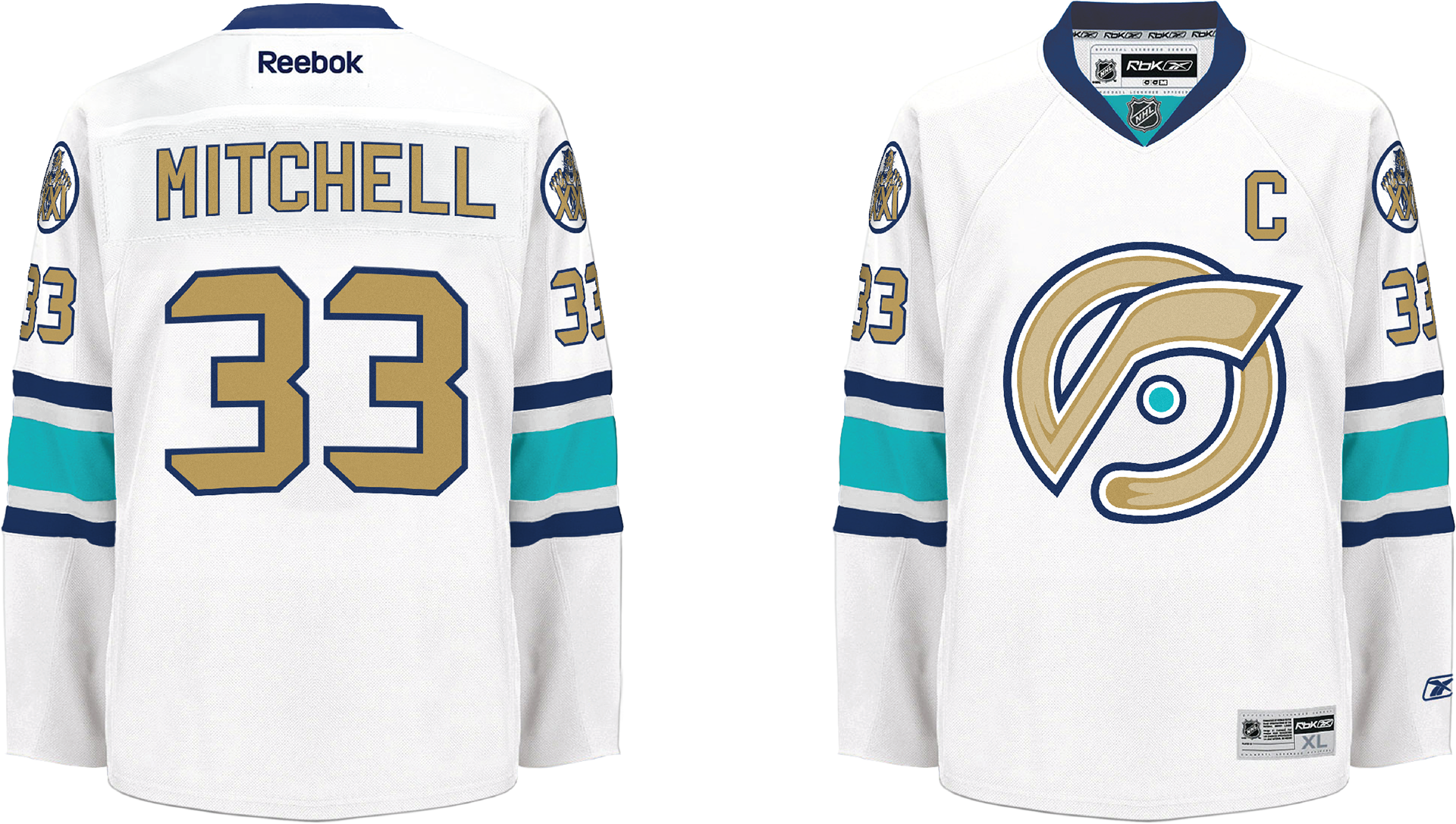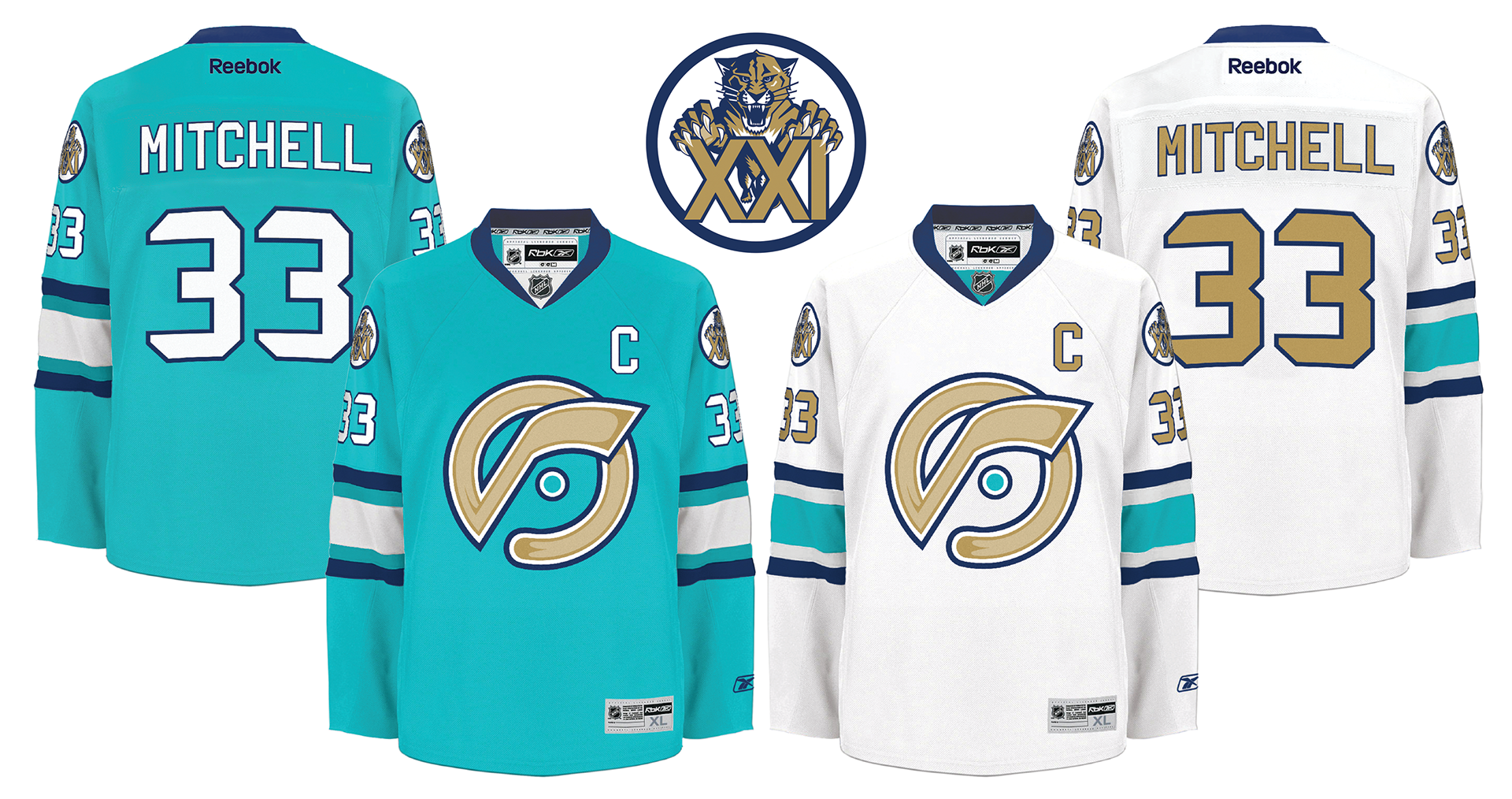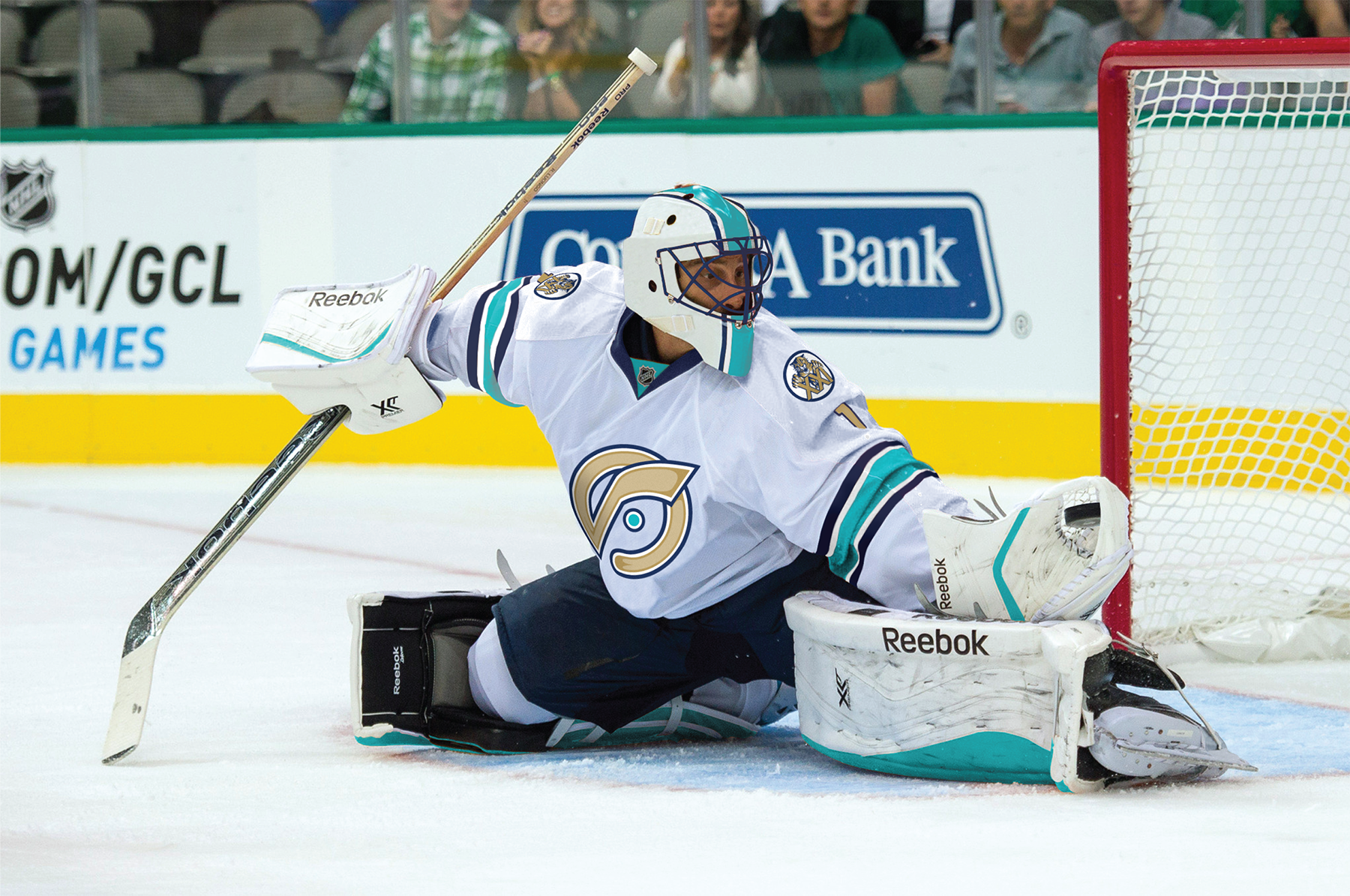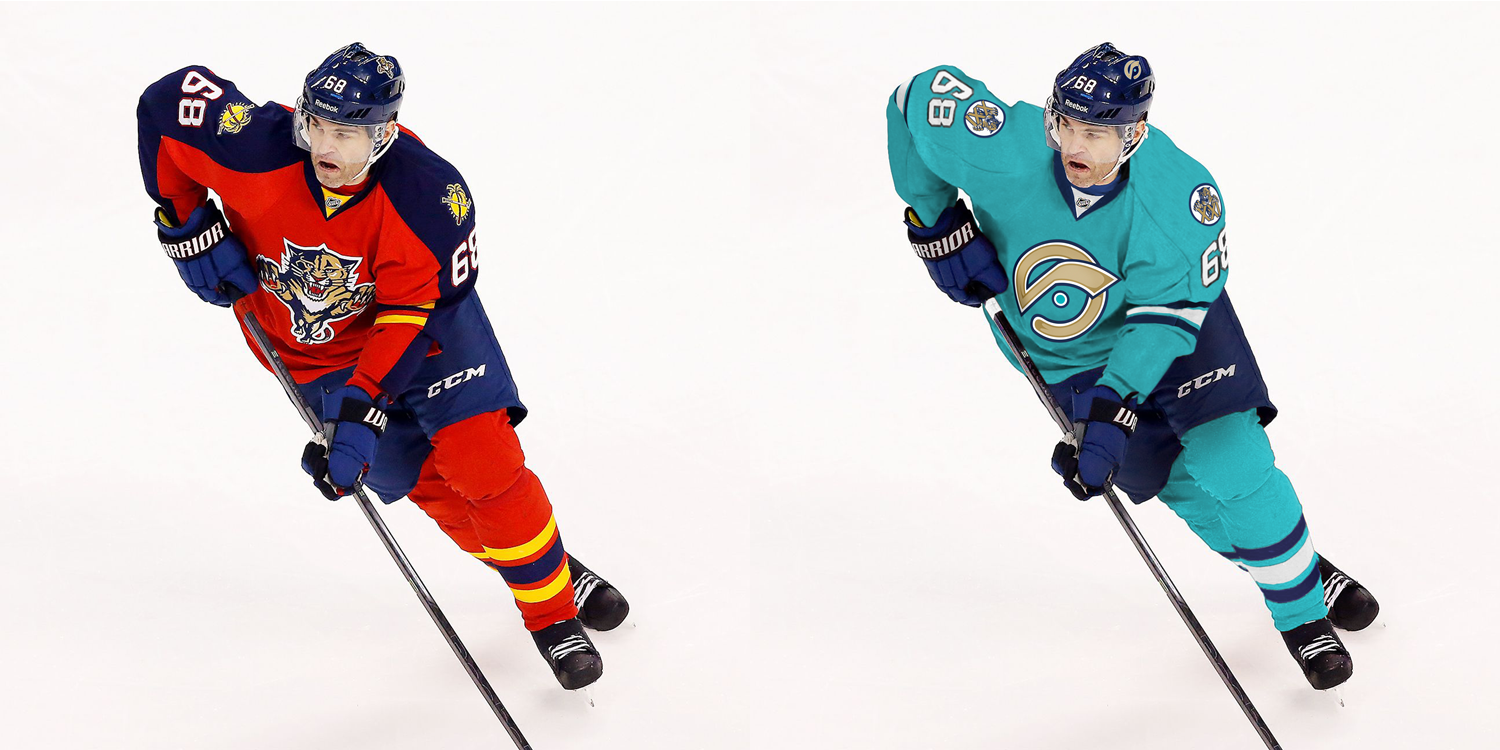 A little bit of forward thinking doesn't hurt :)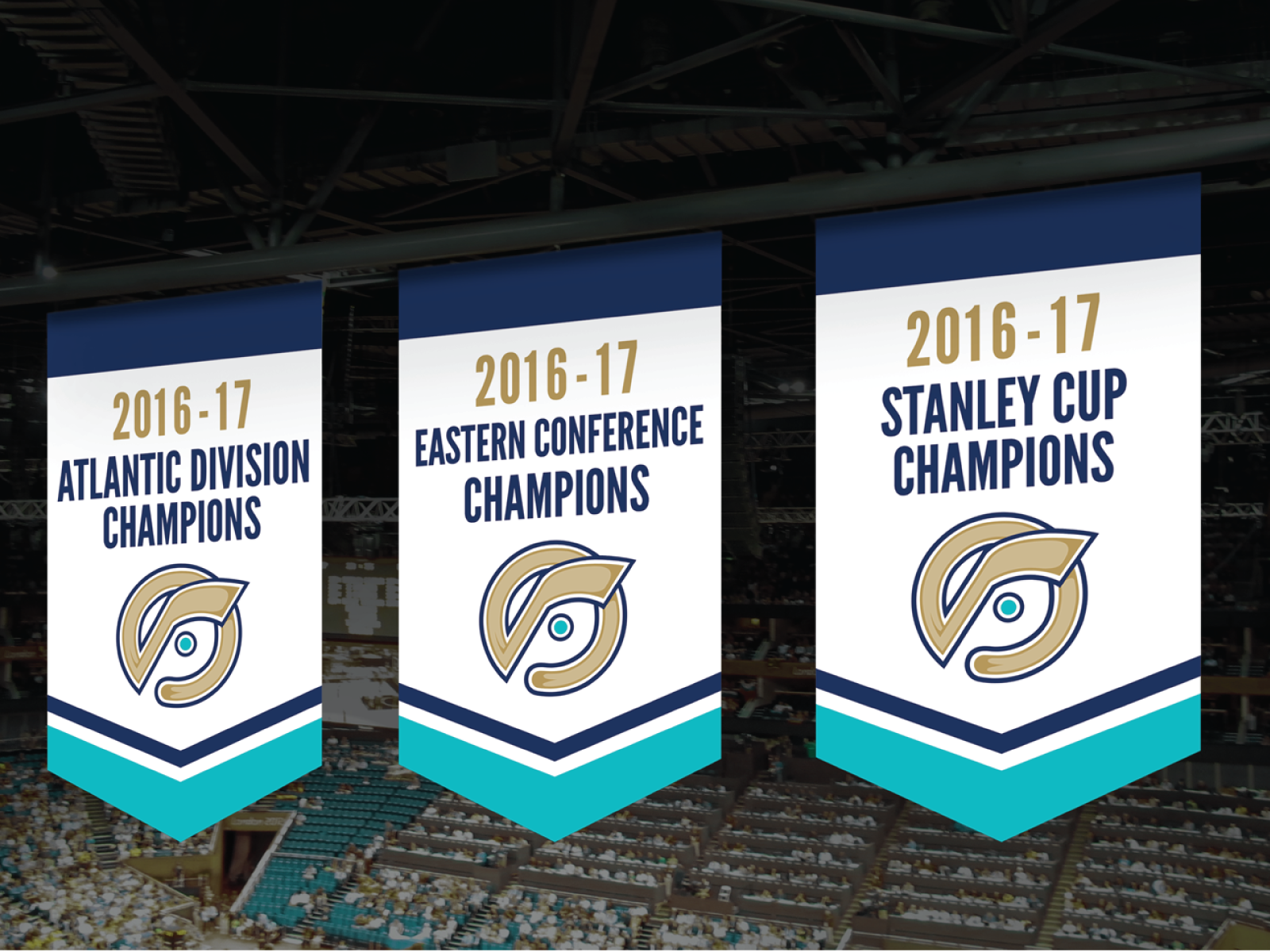 NHL standardized website and mobile app