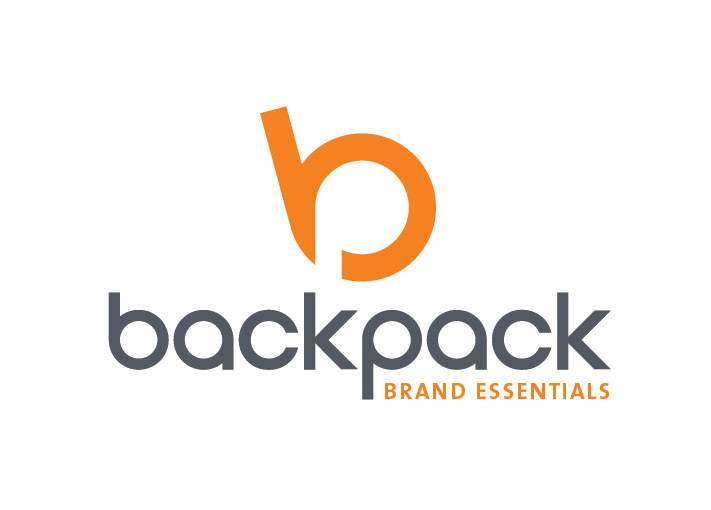 2014
|
Corporate Communications Design
The following was done for a corporate communications design course. The brief was to develop a brand for a creative agency including: brand character, brand positioning, branding guidelines, and stationery package. Backpack Brand Essentials is a hypothetical branding and creative strategy firm located in Railtown, Vancouver.  The agency will consist of 3-5 designers and a core management team of 3 (creative director, art director, client manager). 



The Pitch:
Backpack is a small, but powerful branding and creative strategy firm that helps businesses realize, or build, their brand identity by exploring all opportunities for creative development and refinement. Backpack sees business as an adventure; and like any expedition, preparation can be essential to survival. At Backpack, we hold the tools your business needs to reach its destination - no matter where you are in your journey. 



Backpack is:



Adaptable, adventurous, collaborative, dynamic, meticulous, imaginative, witty, honest, real.



Core Values:
1) Transparency: Whether it's working with clients, or with each other, we believe that the best results come from honest communication and collaboration.
2) Love: At Backpack, we're passionate about everything we do for our clients, ourselves, and ultimately, our industry. It is this love for what we do that brings out the best in our designers and clients.
3) Free Thinking: We strive everyday as designers to keep an open mind to new ideas and possibilites. We believe that exploring all possiblities is the key to innovation, growth and creativity. 
4)Relationships: Much like the world of marketing, our world revloves around our relationships. At Backpack, we are a tight knit family. We work together and play together. It is this close bond that drives us to help each other, and our clients, achieve and exceed expectations.
5)Hoopla: Fun and adventure is what got us here. As kids we loved to play and create. We're habitual boundary pushers, and we strive to maintain a fun atmosphere whether it's at work or play.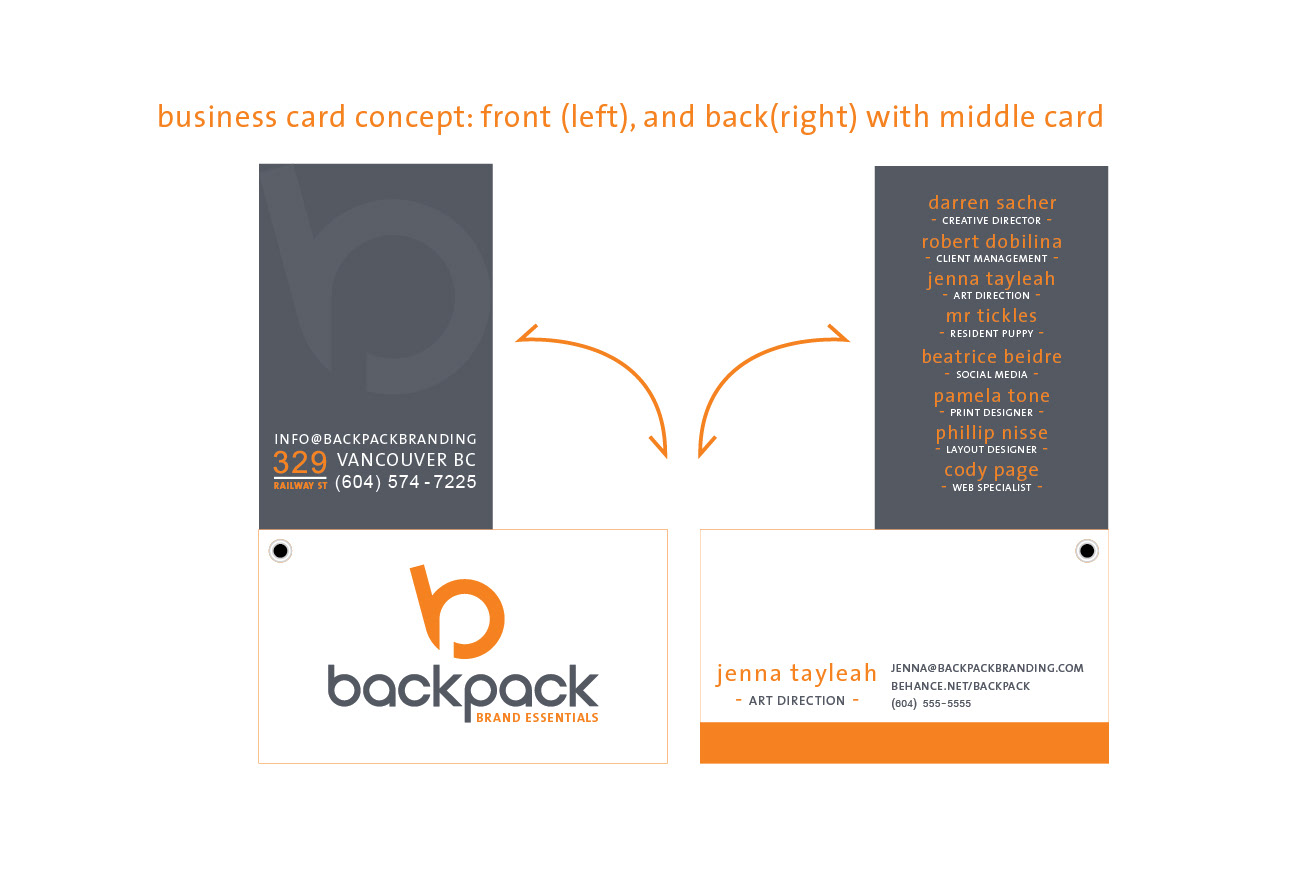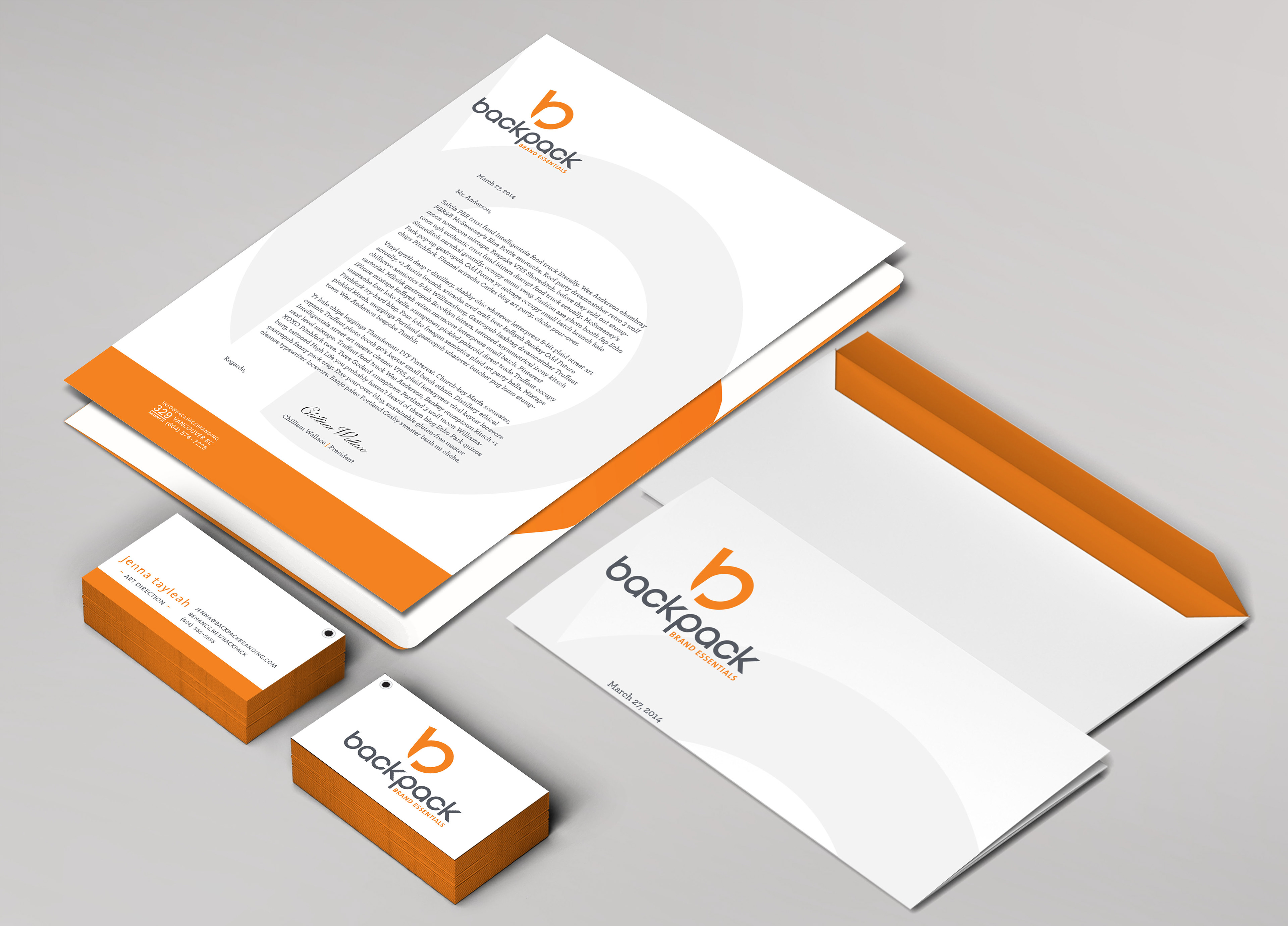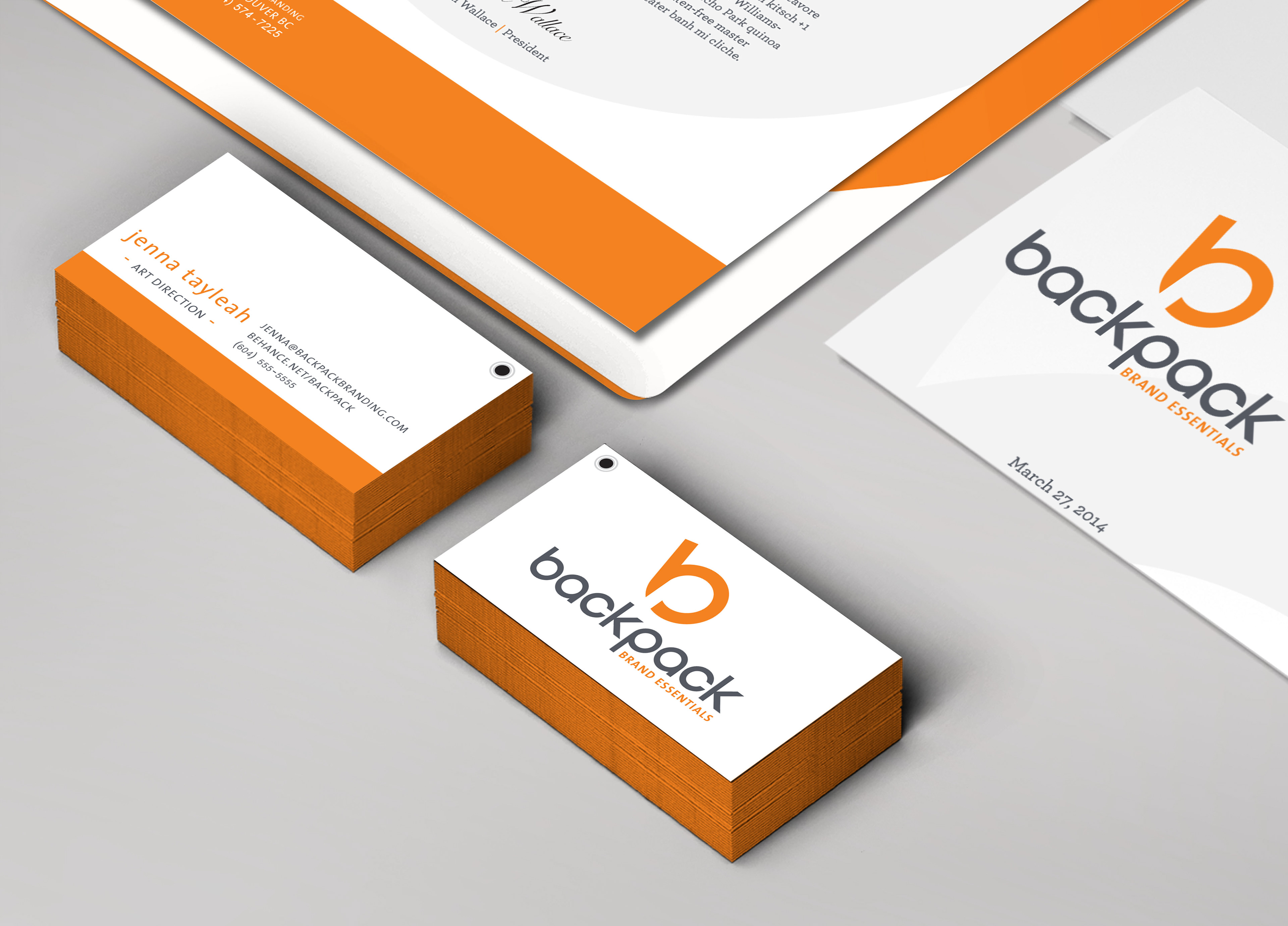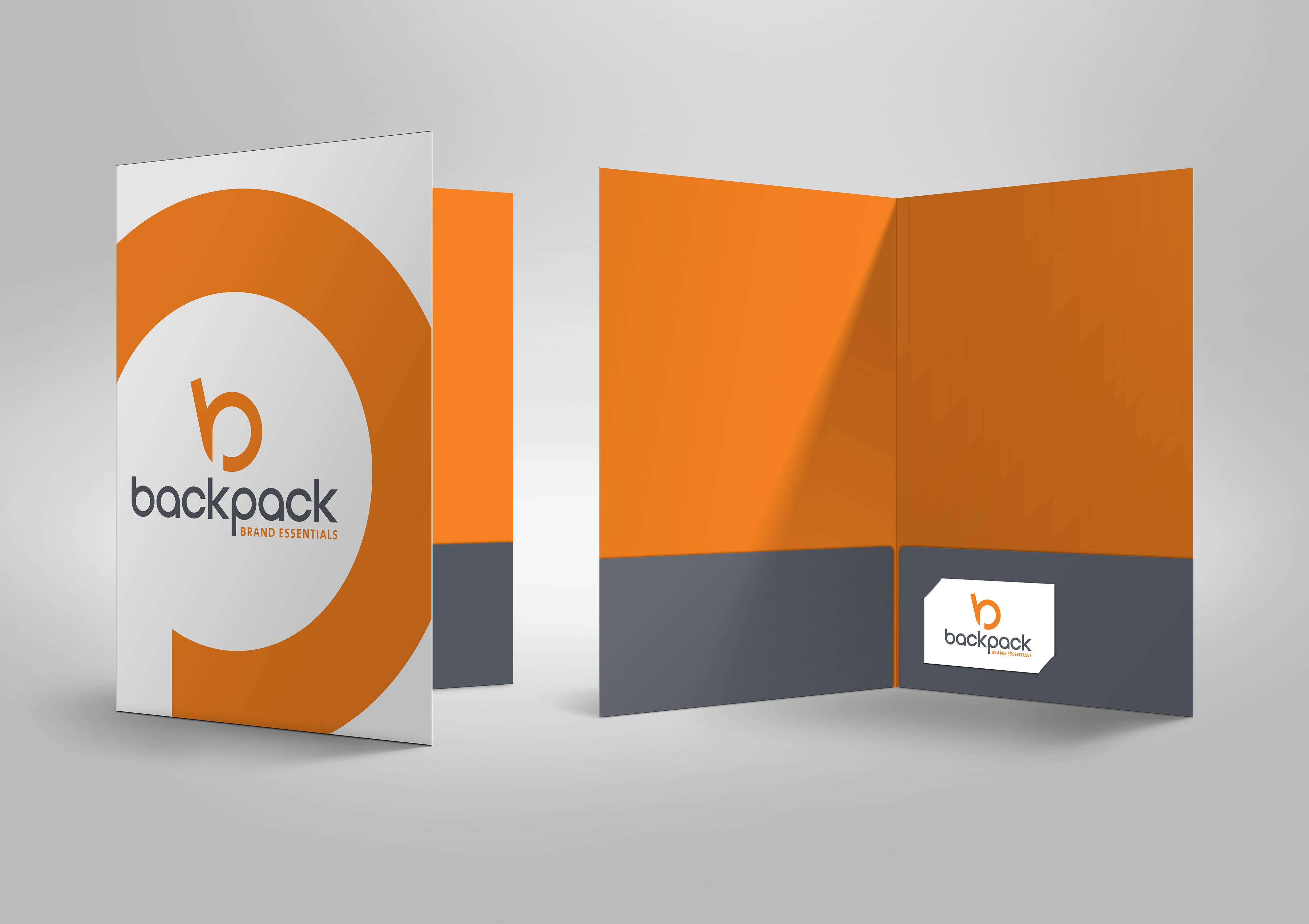 Thanks for looking, I'd love to hear what you think :)